Advancing Insulation Through Material Innovation
Transformative Aerogel Solutions
We innovate & develop novel, high-performance, energy-conserving aerogel products, for the first time making them affordable & accessible to a diverse set of applications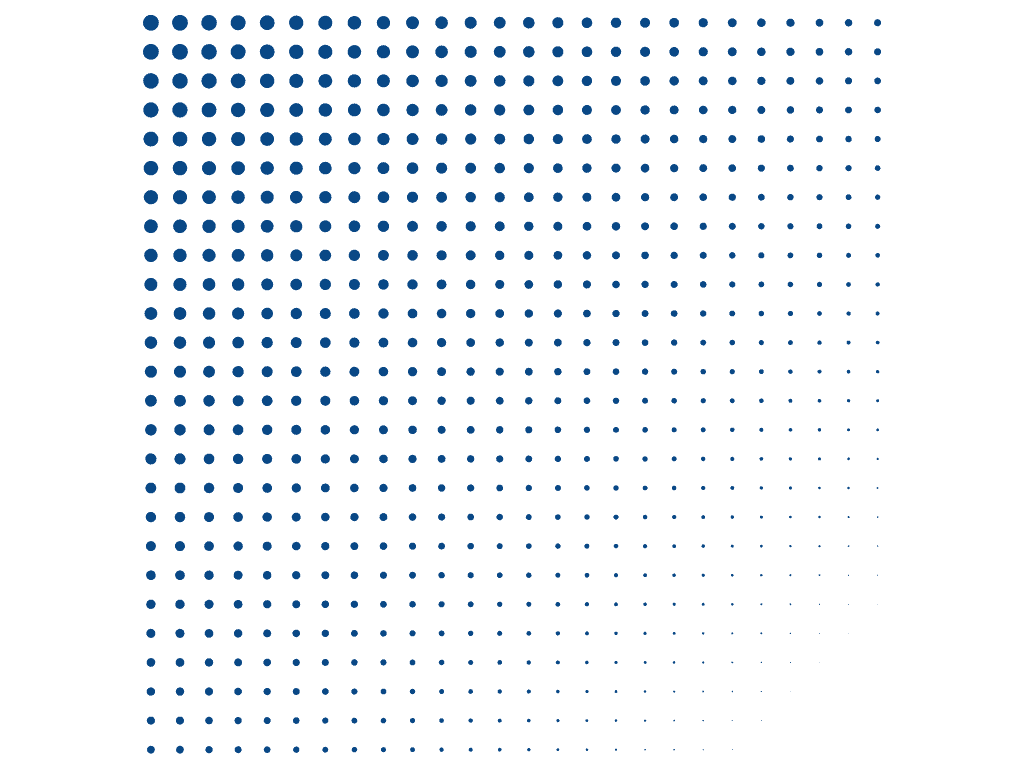 The world's most insulating material now made:
Accessible
Affordable
Water Resistant
Fire Retardant
Eco Friendly
Aerogel Solutions Platform —  Integrating Research & Engineering

KrossLinker is a venture capital backed, Aerogel Solutions start-up based in Singapore founded by a team of scientists. Our first product is a thin, lightweight Silica Aerogel Composite possessing industry leading thermal insulation performance. For the first time, with our disruptive patented platform technology for fabrication & formulation, we have addressed several challenges that held back traditional aerogels from broader adoption, such as brittleness, dustiness, high-cost and limited production scalability. We aim to make this premium material affordable and accessible across all mainstream insulation markets, bringing to life innovative aerogel solutions to build a better world.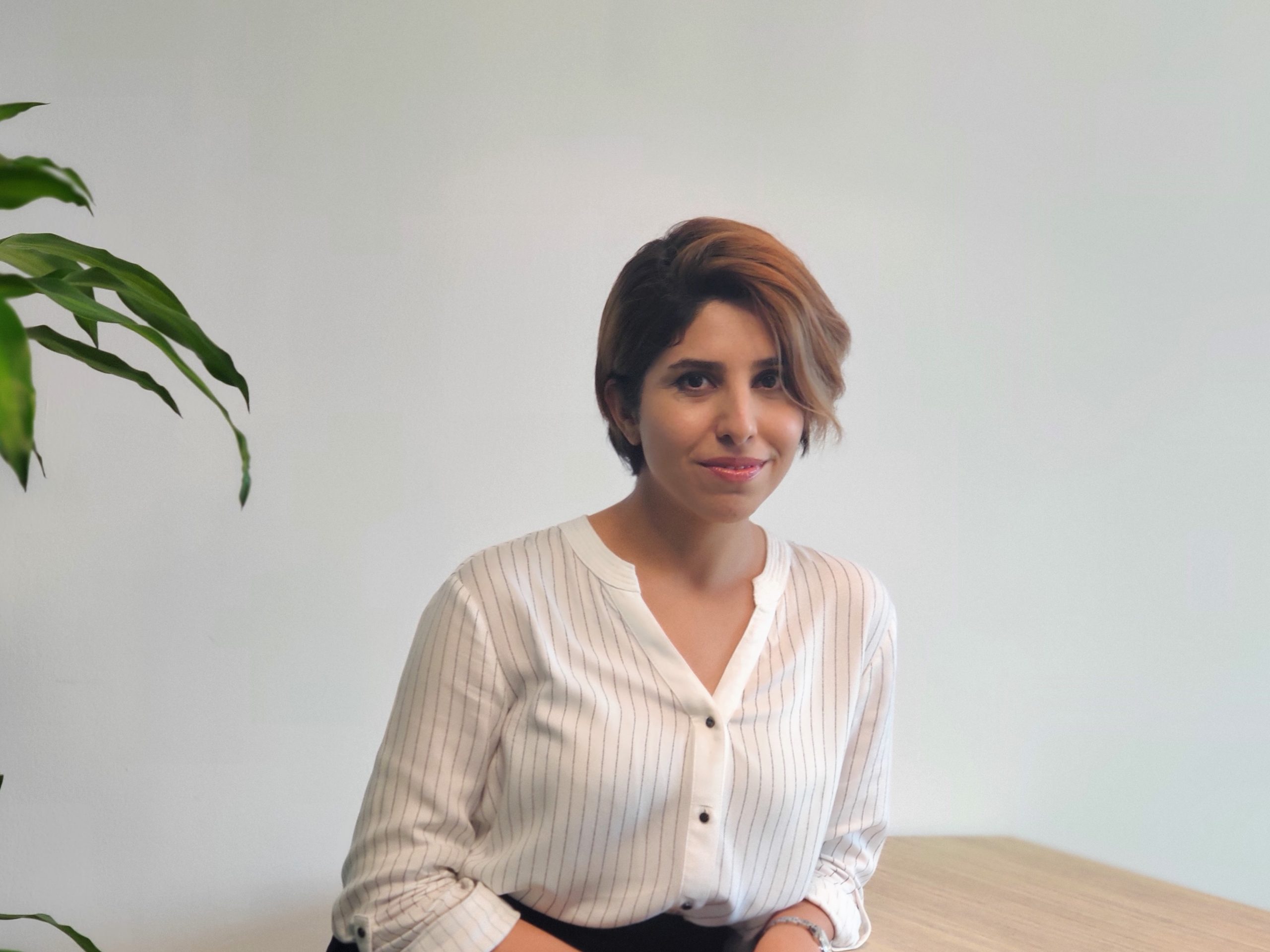 Elmira Soghrati, PhD
Co-founder & CTO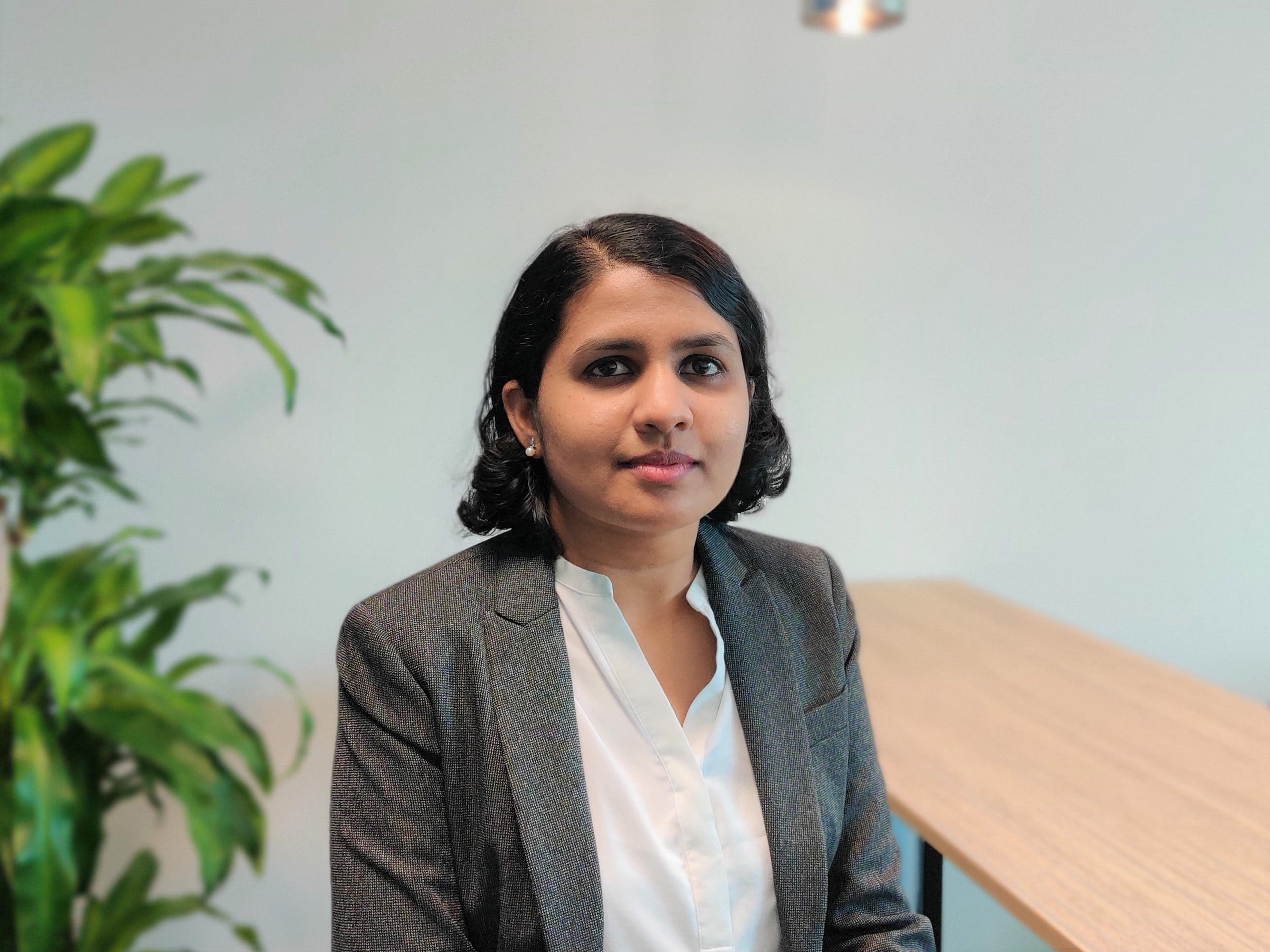 Gayathri Natarajan, PhD
Co-founder & CEO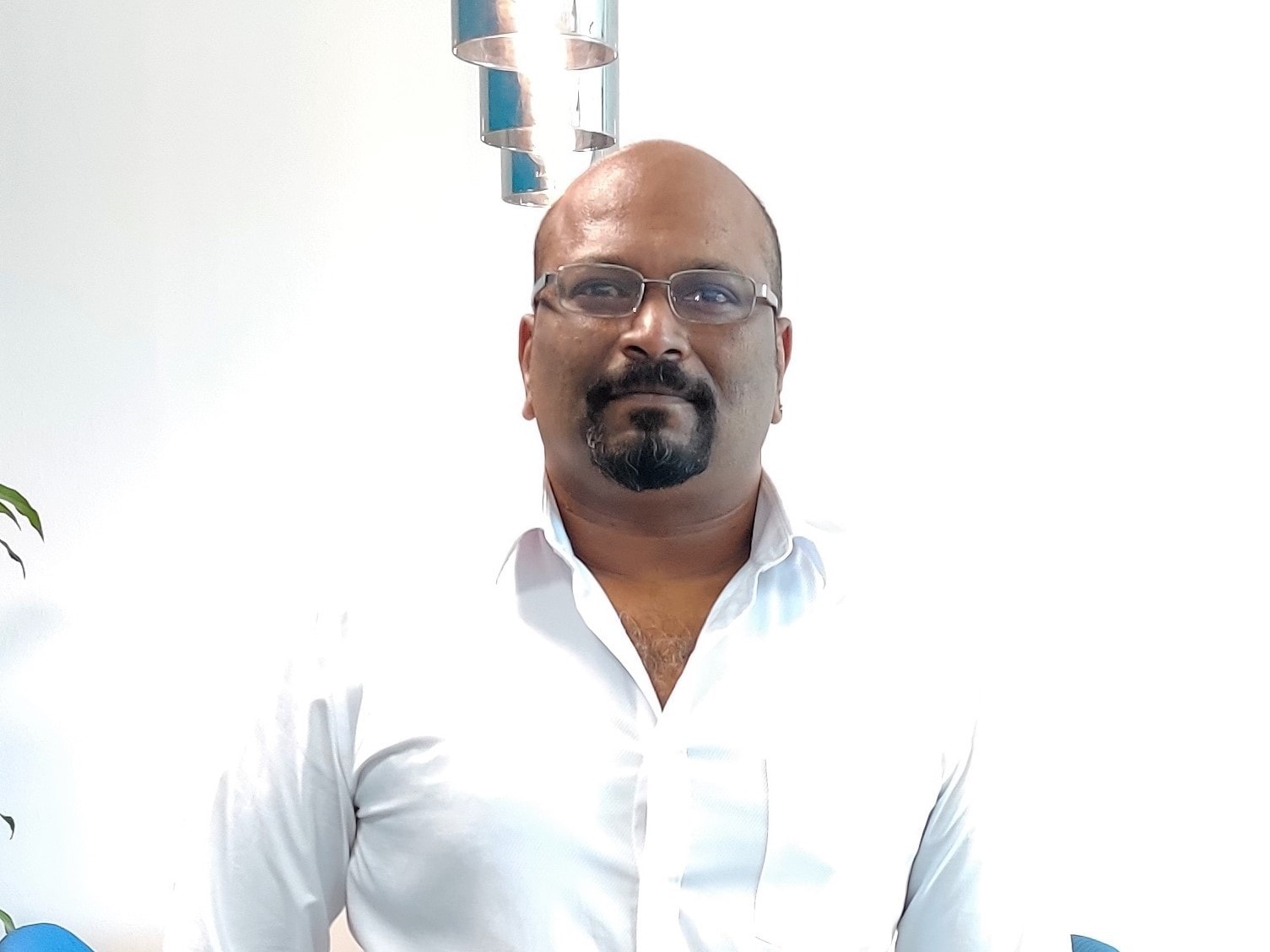 Mahesh Sachithanadam, PhD
Co-Founder & Director, Engineering & Innovation
Transform Insulation
Help us make aerogel technology accessible and the world more sustainable